About me
Hi there, thanks for visiting my website.
I am Amy Yang and I am a biostatistician. You can read more about my professional credentials here -- CV.
When I am not helping people dissect data, I devote myself to volunteer activities, usually with my church in Chicago. Having lived all over the world, I enjoy travelling and exploring new places.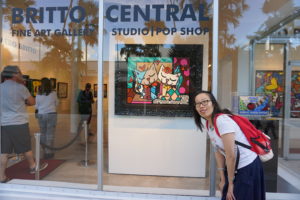 Skill Sets
R   SAS    STATA    SPSS
Clinical Trial       Biostatistics     Teaching                                       
 Prediction model       Bioinformatics      Data analysis 
Scientific writing                 Study design         Survey design                    
Statistical consulting          Latex             knitr       Git